Professional calibration equipment
For use in series production and in on-site service. Precise and proven in practice Exact measurement of torque, pressure, angles and other variables. Variable settings and documentation of your torque tools
Highly qualified service
Many years of experience in the development of nutrunner controls, assembly, maintenance and calibration guarantee professional support.
Calibra ES
Static measuring shaft SM for torque wrench
Static Torque Sensor STS for hydraul. Torque wrench
Dynamic Torque Sensor DTS for electr., pneum. and other torque tools
Torque tools for calibration and adjustment
Interface IFcalibra
Infrared adapter IR (optional e.g. with InnoTorc®, type EMEG and others)
FBE remote control
PC with calibra ES software
Subject to technical changes / InnoTorc® a trademark of InnoTorc GmbH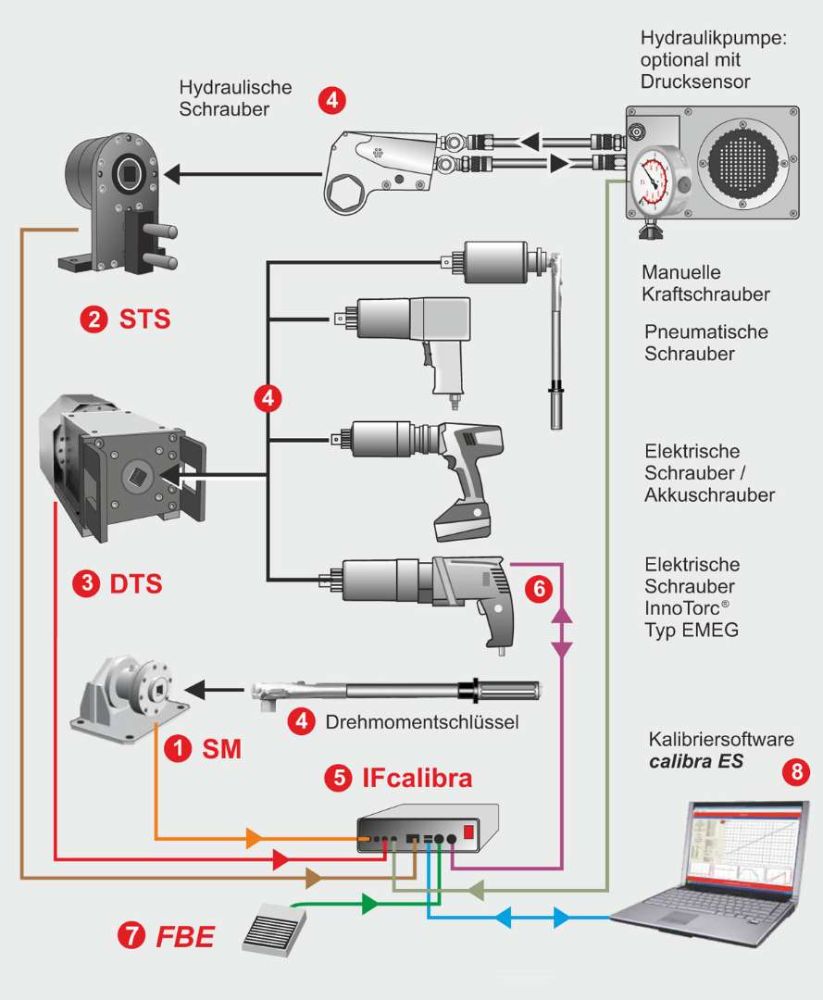 SM
Direction of rotation dependent, static torque measurement up to 1,400Nm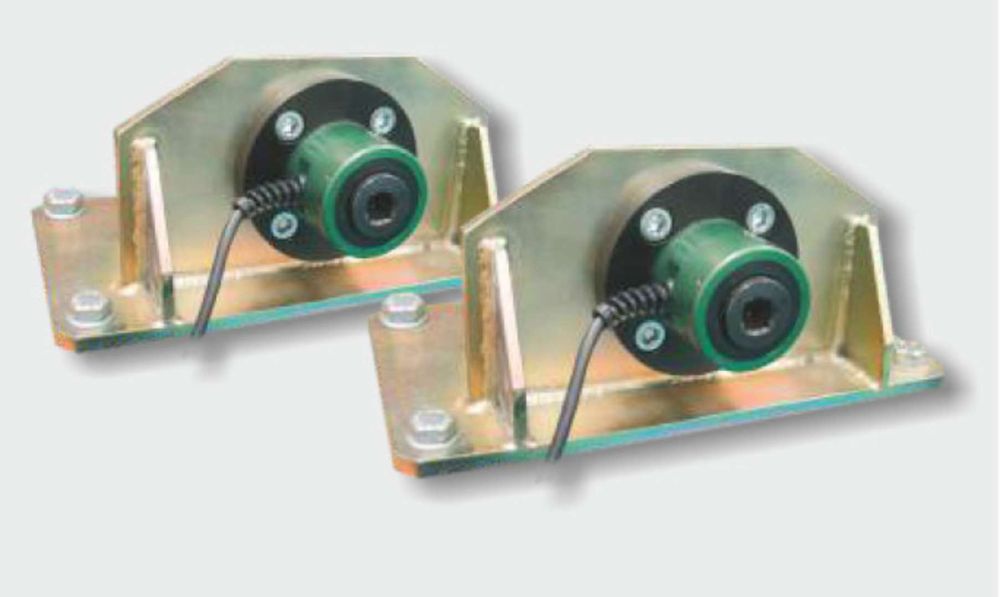 STS
Direction of rotation dependent, static torque measurement up to 20,000Nm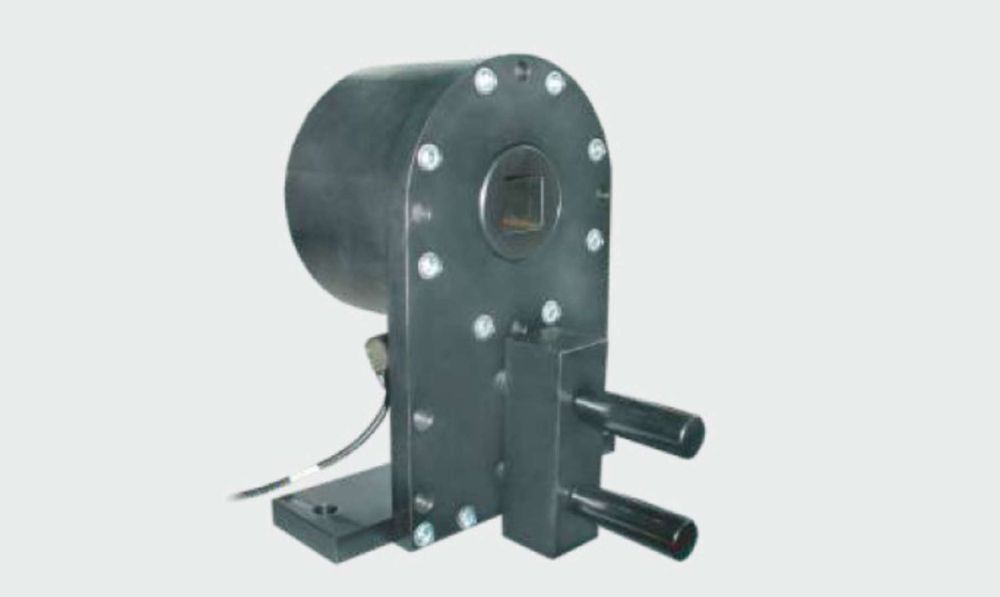 DTS
Static and dynamic torque measurement up to 10,000Nm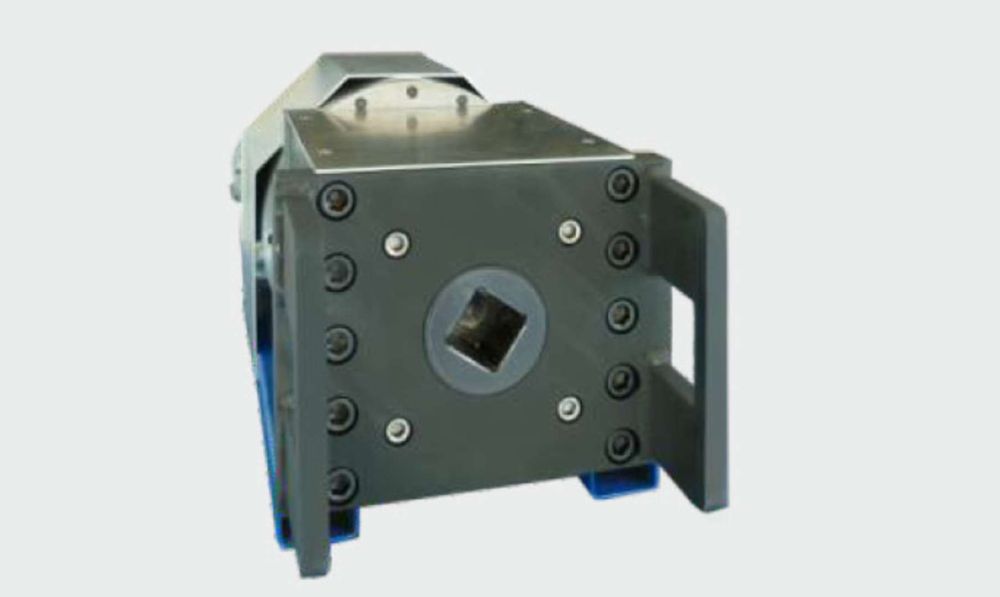 IFcalibra
Measurement and control electronics for active or passive sensors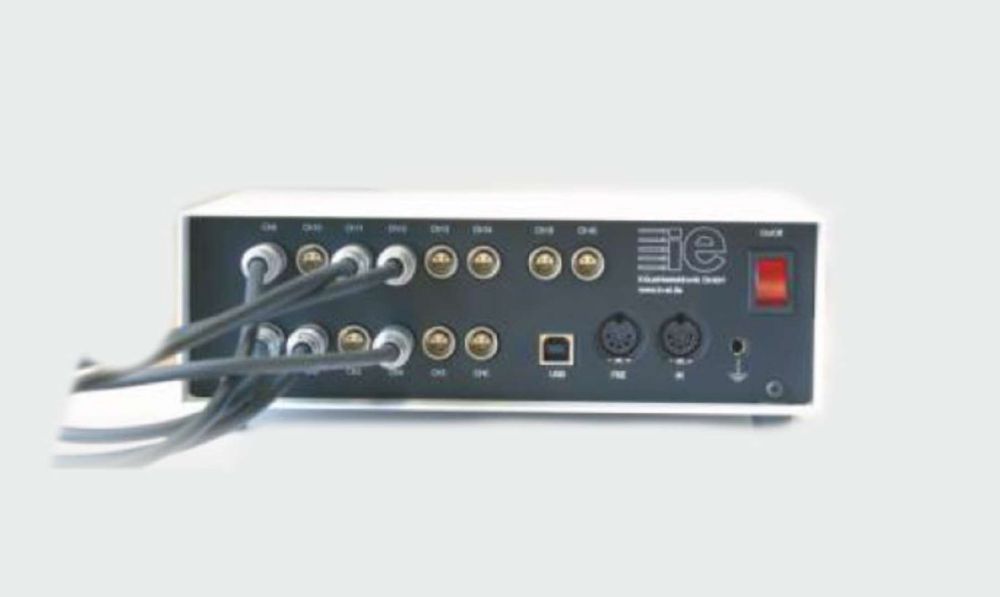 SECUTEST SII+
Testing and measuring according to BGV A3 and the Ordinance on Industrial Safety and Health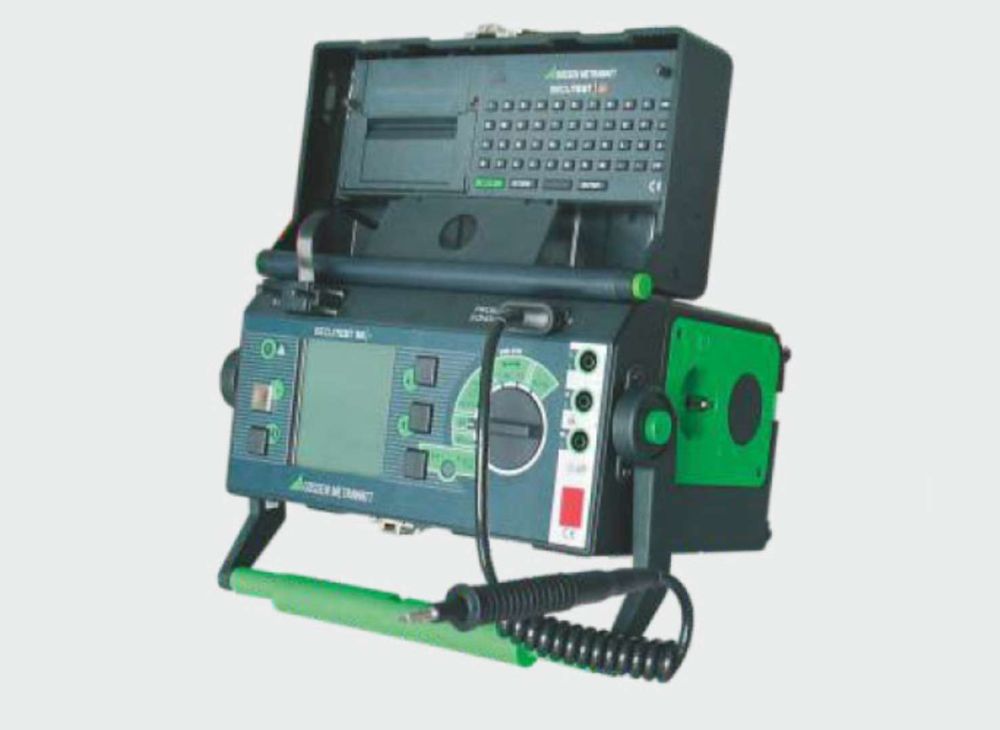 Pressure calibrators for manometers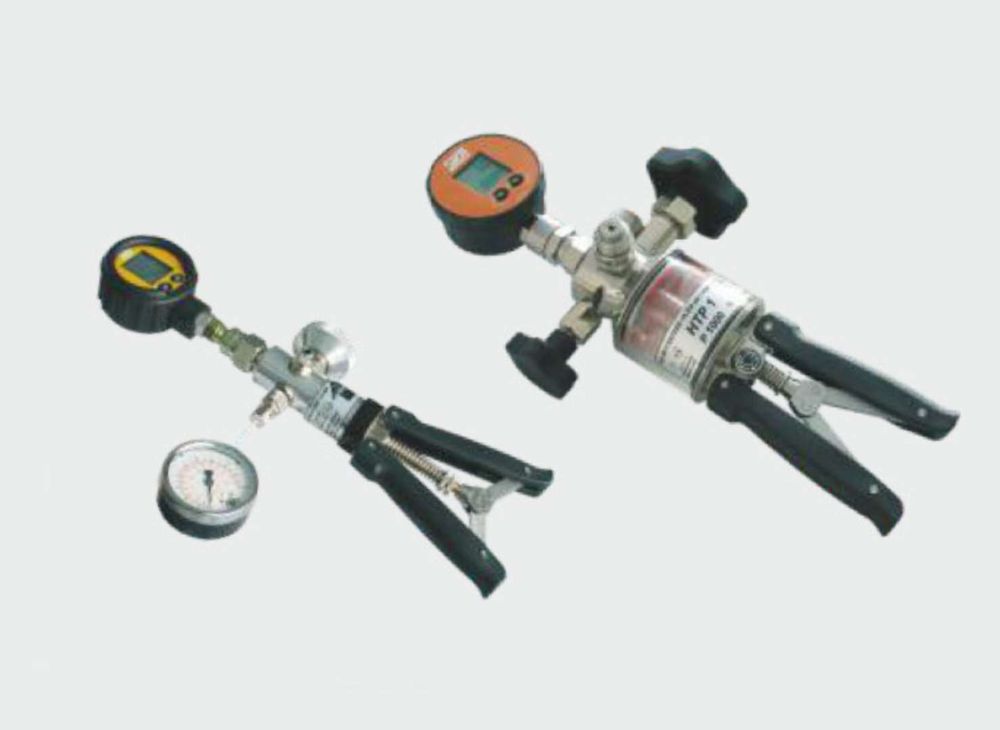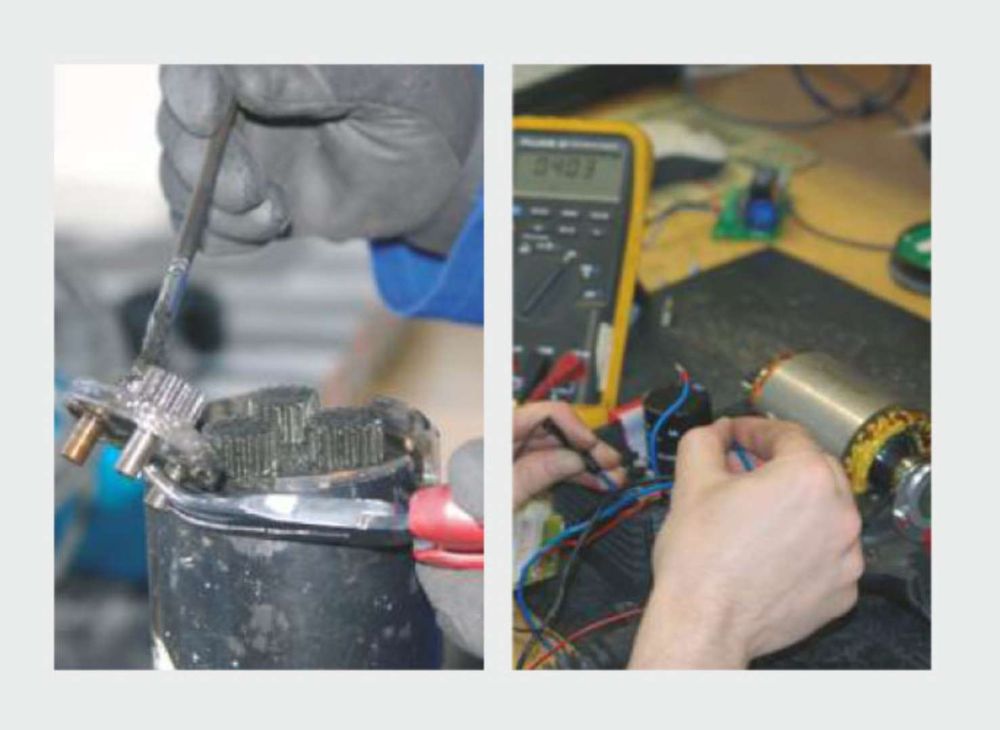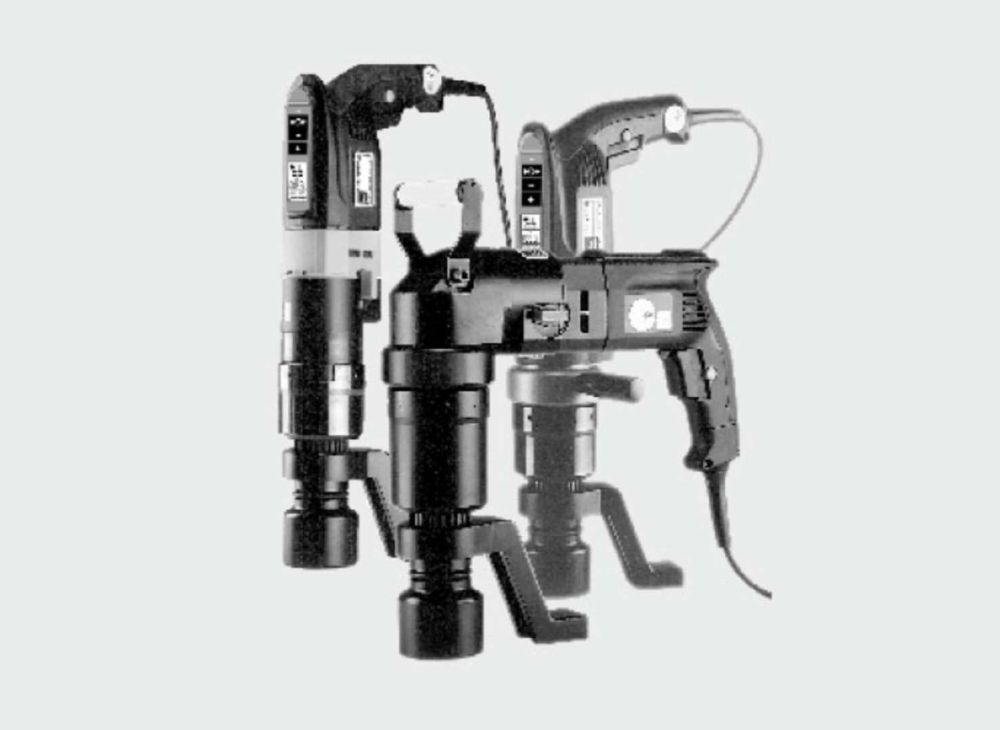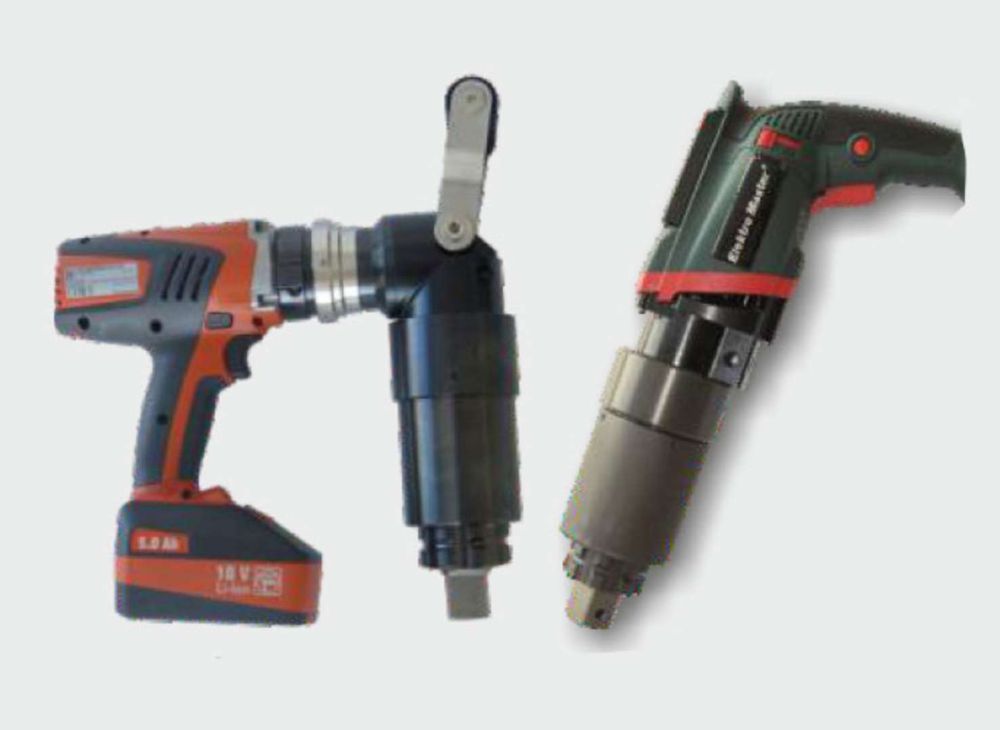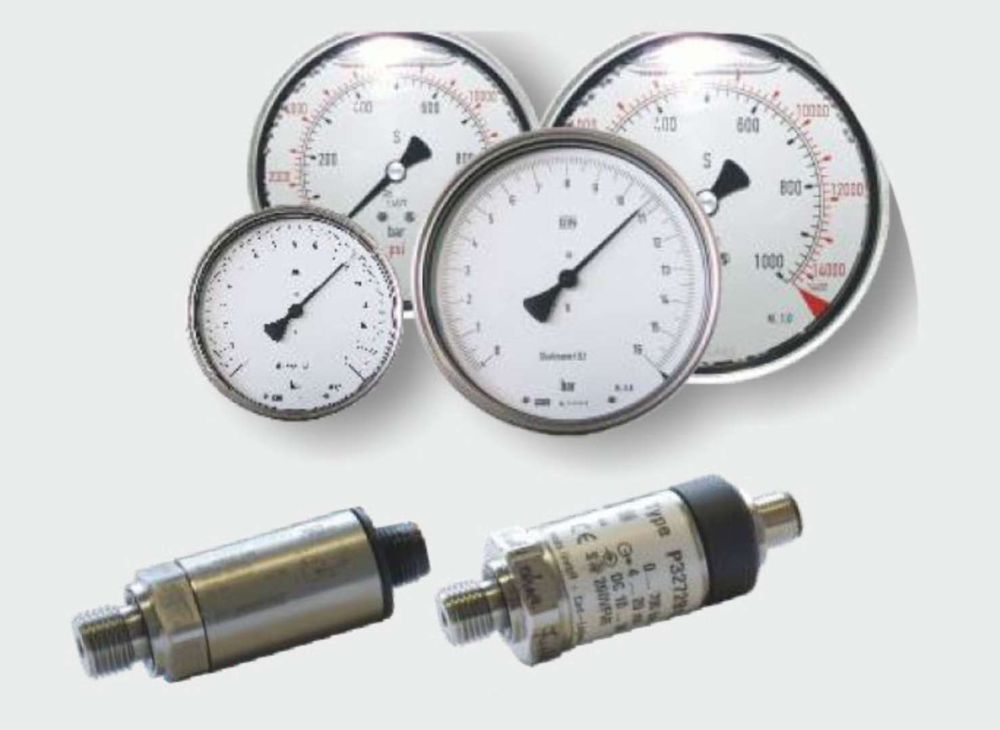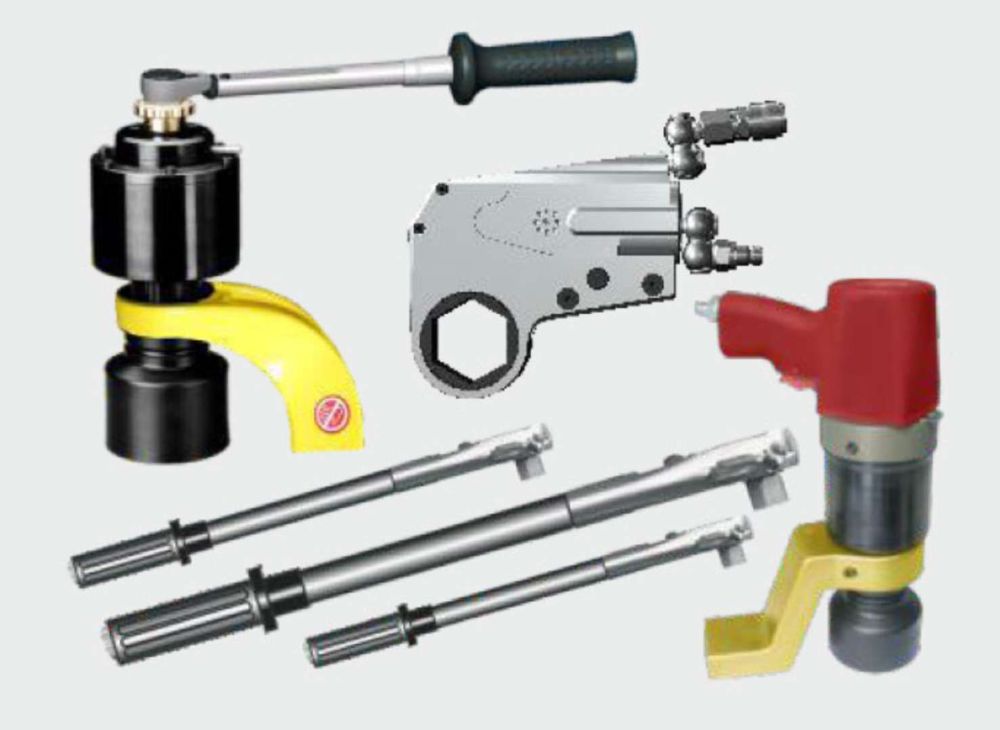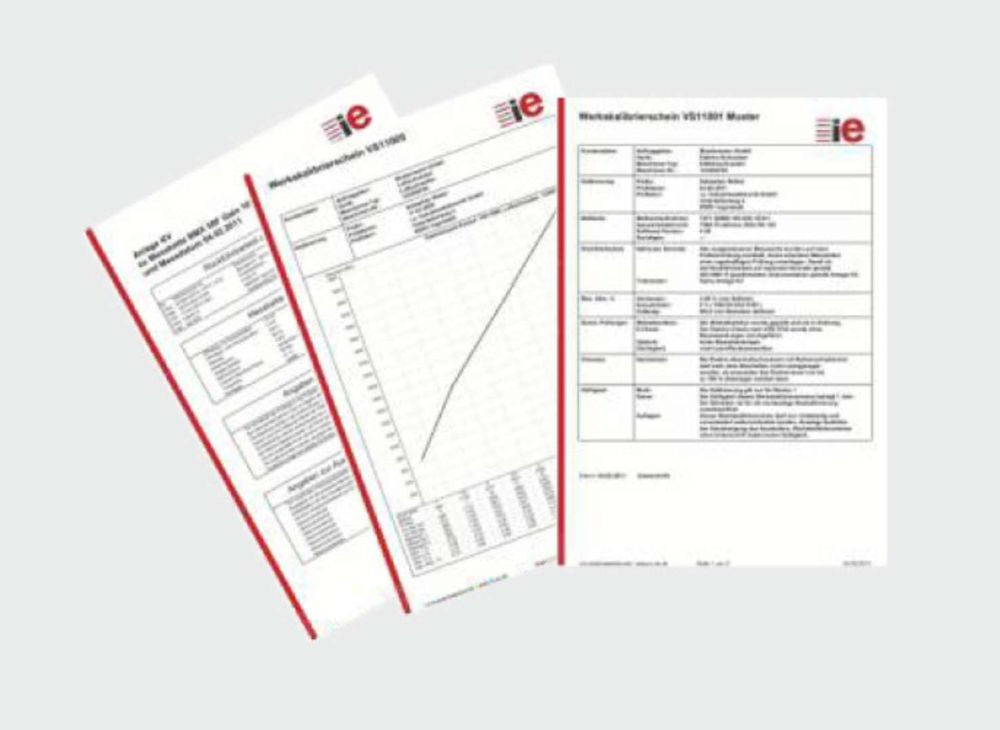 On site or in the factory
When using our mobile on-site service, there is no need for packaging and shipping of your devices. Your tools are always available. As part of our usual service trips, we only charge a flat-rate travel fee. This is often cheaper than shipping even with just a few tools.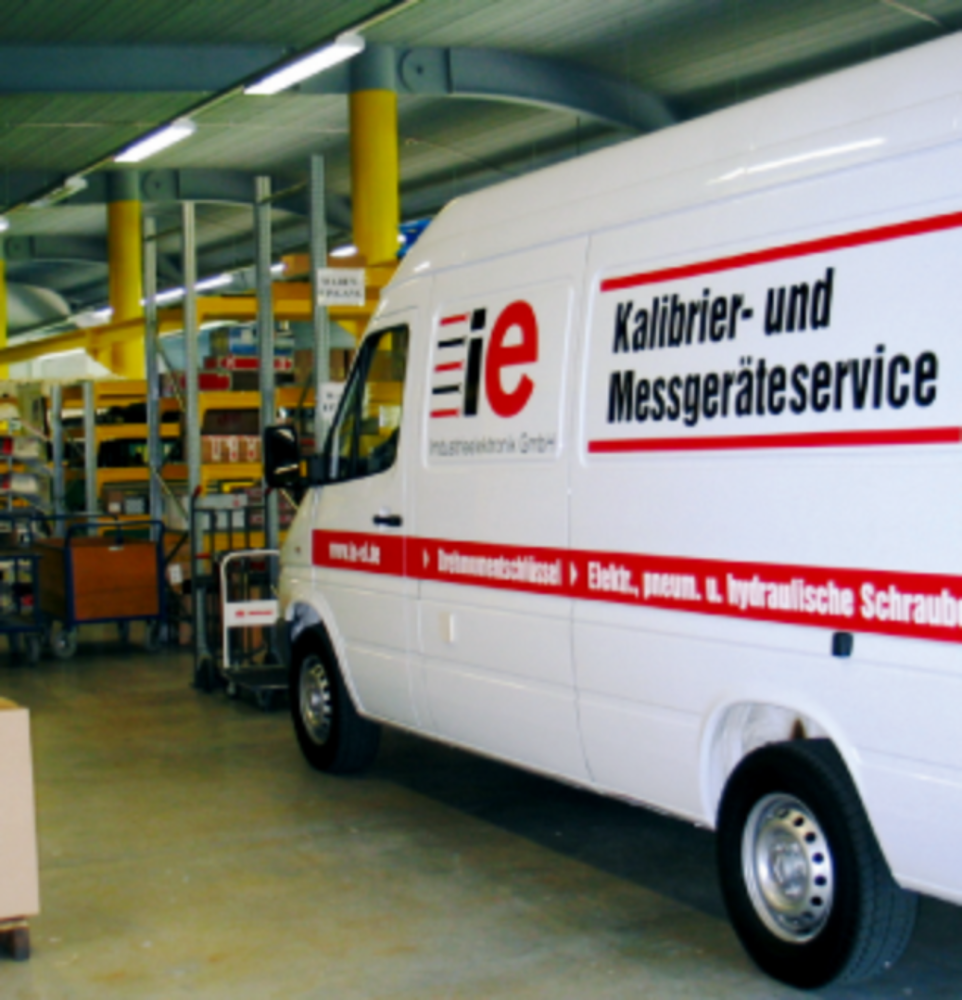 The service work and calibration in the factory are usually returned within three working days.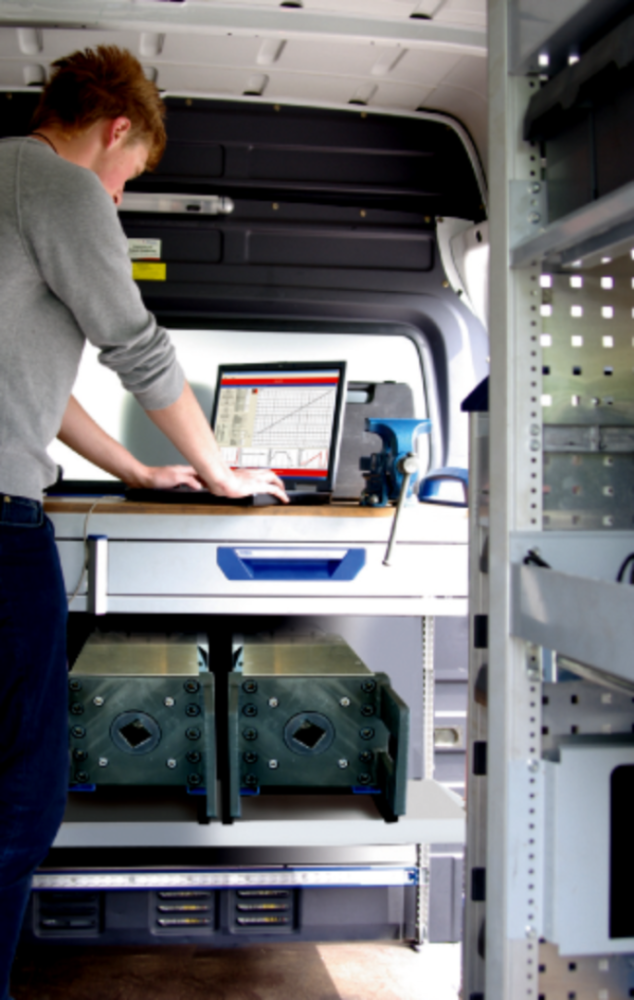 For users with a very large tool inventory, we offer a stationary on-site service. With stationary on-site service, we station all measuring equipment on the customer's premises.