Hardware
We have know-how and experience in logic circuits, analog technology, measurement technology and power electronics. Our application-specific converters in the power range from 100W to 18kW are successful in the market. Interfaces such as USB or Bluetooth are often integrated.
Software
Our team has competence in the programming languages C, C ++, Java, Kotlin and Assembler. Protocols for data exchange with PCs and tablets or IOT are available.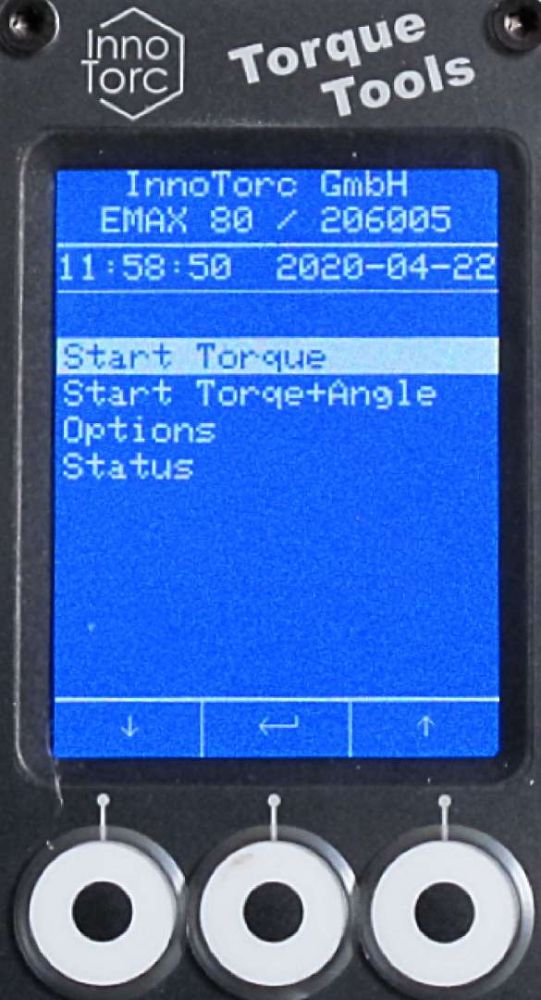 Apps
We create apps for Windows and Android for control and data exchange with our electronics. Data exchange via USB, Bluetooth or IOT is standard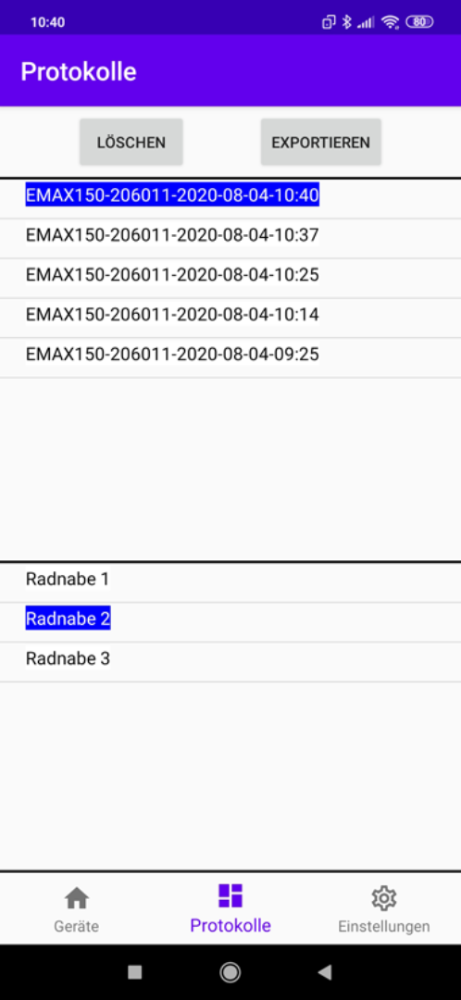 Testing technology
We develop testing technology for special applications, such as our "Dynamic Torque Simulator". This enables us to reproducibly simulate the dynamic behavior of screw connections with a wide variety of parameters and to realistically measure and calibrate torque wrenches.